The king has got to be a Canadian gent called Joe. This guy has become famous for using scale excavators, loading shovels and dumpers to dig out his basement. He has documented his progress on the scale 4×4 forum and it makes for interesting reading. Check out his videos and some details
here
.
He tells us that it all started when part of his basement wall collapsed after heavy rain, having a few RC model at the time he decided to use them to clear the mess. He enjoyed this so much that when he decided to modify the basement and rectify the cause of the initial collapse he taught he'd do it all with RC vehicles and his collection clearly grew and grew.
Another great thing you'll see in some of his posts are images from where he has disassembled some of the vehicles for repairs. You get to see great pictures of the internals in some of the trucks especially, the complex differentials and drive trains are not that far off a real truck.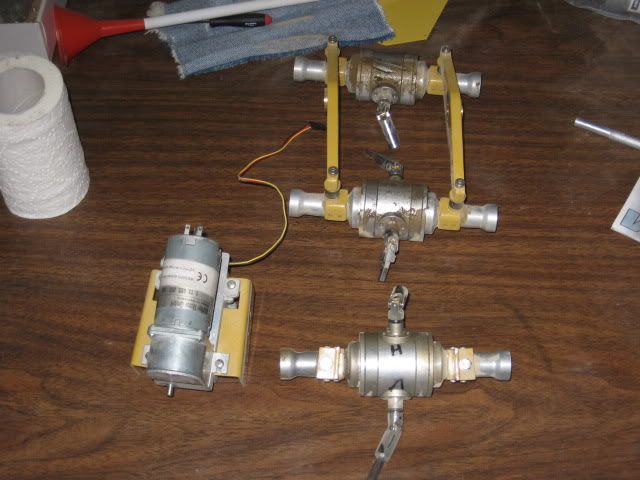 If you have any videos to share please post to the RC Tractors Forum and we can discuss them and don't forget to keep an eye on the RC Tractors Website for any updates.